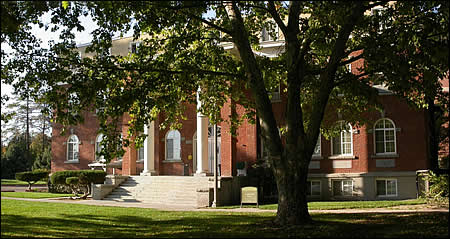 Krytís educational consultants are always interested in developing partnerships with leading organizations, colleges and universities around the world.

We partner with institutions and similar educational consultancy services across the globe to provide students with advice and guidance through the process of applying for and settling into a suitable course.

The universities we partner with have been carefully selected to provide a range of courses to suit every requirement. Our students choose English Language Courses, Degree foundation Courses, diploma and Higher Diploma Courses as well as Undergraduate and Post Graduate programmes.

Our Services to Institutions include;

The identification and vetting of potential students, application information and their qualifications.

Provide support in Africa to maximise student recruitment from this region.

Display school materials and logo at Kyrtís annual recruitment events, website and offices around Africa.

Provide reports on the international student needs to aid marketing research & programme development on request

Deliver excellent enrolment and after-enrolment services to maximize student numbers, student satisfaction and retention.
Whatever partnership solution you require, Contact our experienced and professional consultants to discuss how we can maximize you presence around the world at info@krytgroup.com or our specialist educational consultants on education@krytgroup.com